Welcome to DevFuse Forums
Start new topics and reply to others
Subscribe to topics and forums to get email updates
Get your own profile page and make new friends
Send personal messages to other members.
Happy new year
Started by
najaru
,
Dec 31 2010 12:26 PM
Posted 31 December 2010 - 12:26 PM
---
Posted 31 December 2010 - 08:25 PM
Happy New Year
Important Note: Due to the huge demand from IP.Board 4, new custom requests unless already discussed or prepped are on hold until 1st January 2016. Support response times will also be delayed, I apologies in advance for any delays.
---
Posted 02 January 2011 - 06:59 AM
Happy New Year everyone, Day 3 of partying in true scots style
( thank god I don't start work till wednesday
)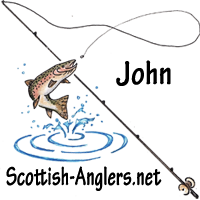 ---
---
0 user(s) are reading this topic
0 members, 0 guests, 0 anonymous users